For a tea drinking nation, the UK seems to gulp down a ridiculous amount of coffee in all its shapes and forms. In recent years, the craze around the coffee shop chains has reached near-climax state, the endless queues of sleepy morning commuters lining up outside this or that coffee parlour to get their caffeine fix sold under an unpronounceable, 12 syllable name which usually ends with something pop like 'atte' or 'chino' is more than evident.
But what if you don't want to have your morning up-shot at the big brand places?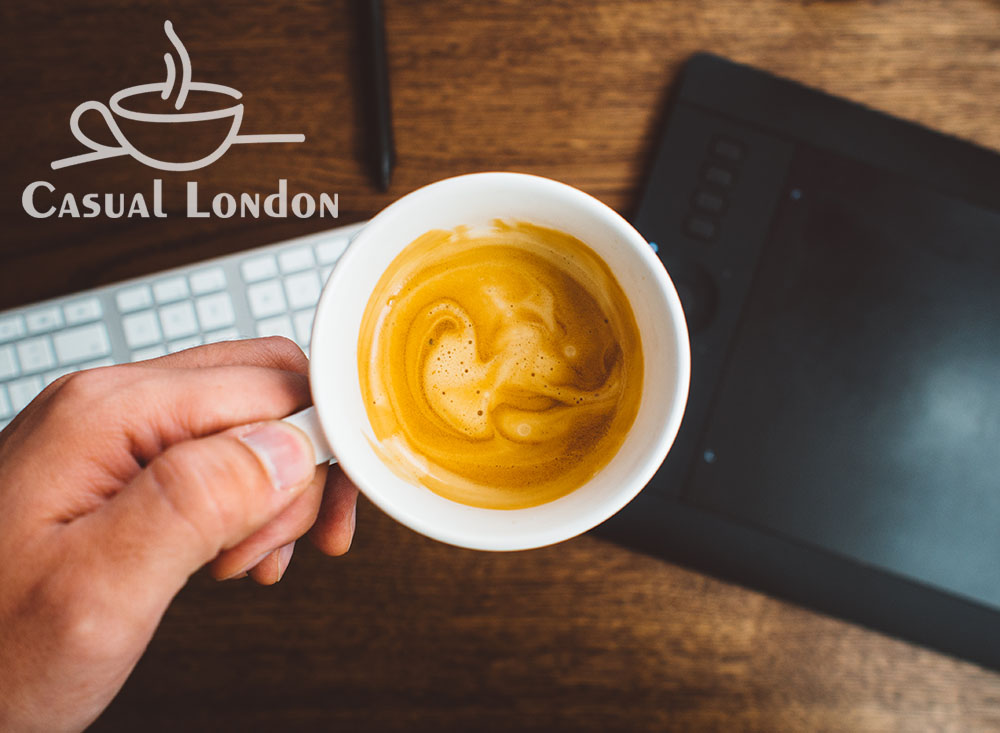 By all means go visit the other independent cafes serving Central London (find your favourite café in North London here, East London here) and enjoy your coffee in a different way – there are numerous exceptional quality, even boutique places where coffee is brewed to perfection in all its funky forms, including those 'atte' and 'cino' things with a shot of this or that.
Attendant – a former public convenience now turned into a charming café. Cakes, sandwiches and hot snacks, you can get a hearty breakfast in quirky surroundings. The espresso there is 2 quid.
Curators Coffee Studio – a place where comfort and seating is in limited supply, but patrons don't seem to care and flock there every day for highly expert coffee brewing, and selection of beans from top class, world renowned growers and suppliers of coffee. Grab an espresso there for £2.20
Department of Coffee & Social Affairs – the DC&SA is packed during the week, but quite chilled on weekends. Excellent coffee of all kinds brewed fresh every day. Simple, high quality food and snacks are also on the menu. DC&SA have now eight branches across the city. Get your espresso there for £2.40
Espresso Room – the place is tiny, usually packed, and offers little in terms of snacks but the espresso they make is out of this world (and the crowd loves it). The place can be described as a small but perfectly formed shrine to espresso (one would set you back £2.20)