We can never say enough about London and all the things people can do there. While the city is known for having together people of all ethnicities and race thanks to its job opportunities, it is also a place where you can really have fun. Being casual in London is not unusual at all. Yes, there are these tall buildings with offices, people always in a hurry being busy making money. But there are also these places where you can share a beer or see a play. People go to concerts (maybe at the Royal Albert Hall) constantly and they also educate themselves by visiting museums such as the British Museum.
An important thing to consider is the place at which you will stay while in London. Certainly there are hotels of any kind, size and price. It is pointless to mention that the Four Seasons hotel along with Hilton can be found there. Most regular people do not stay there and look for a cheaper option at a great location. Stay at The Soho Hotel if you like the area near Oxford Street. This district is rich of entertainment possibilities and younger people love staying around. You should, however, know that the hotel is huge and usually have a lot of guests. If you are not a fan of noisy places then you should consider the Egerton House. It is a significantly smaller establishment with plenty of shopping opportunities nearby. Being located in Knightsbridge, though, means you will need to spend a little bit more money.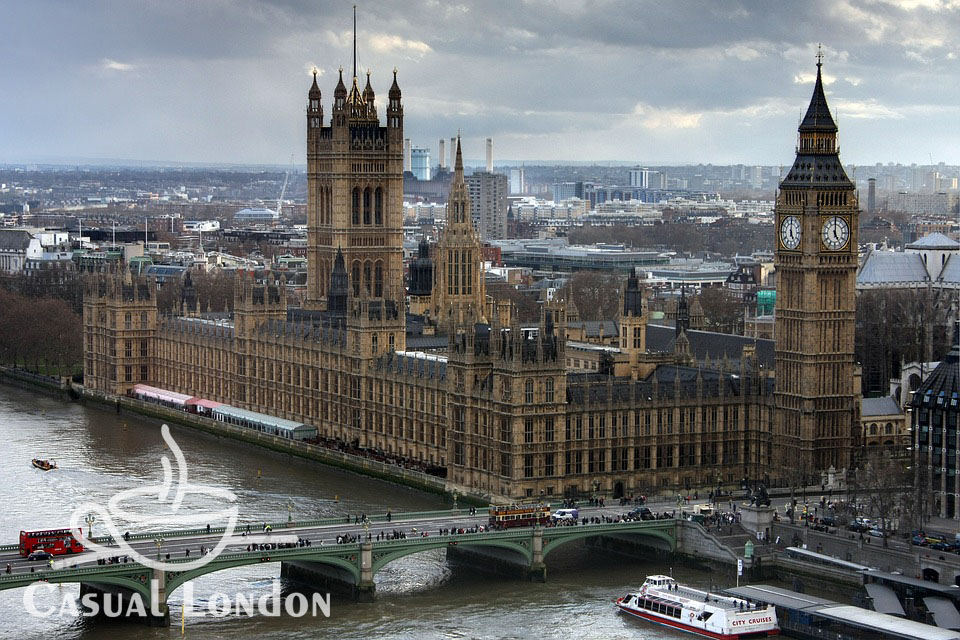 If you are the scholar type then seeing a few of the finest museums in Europe might be a good idea. The Victoria and Albert Museum is simply a beautiful building. Once you are done taking photos in front of it then step inside and see literally millions of items. Don't forget the Museum of Natural History as well. It holds many secrets regarding wildlife in history of nature. You will be able to witness a real size skeleton of a dinosaur.
While London has many historical buildings with great architecture, we should definitely mention some of the taller buildings in the city. The skyline of London it has become one of its signature characteristics. The Shard is the tallest building cut them all. It opened in 2013 and has a lot of offices of law firms and financial establishments. The second tallest building in London is the Heron Tower stop it stands in 230 meters and was open in 2011. Some of the other buildings worth seeing are the Citigroup Center, Tower 42, and the George Wharf Tower.
All in all London is an alluring place with plenty of chances for you to have a good time. Let's not forget New England is famous for its football. There are some London teens that are worth seeing play. If you can get your hands on a ticket then by all means visit a stadium.