London, the capital of England is home to some of the most acclaimed theatres in Britain, Europe and the world. This is why we decided to turn your attention towards the largest entertainment venues in the internationally renowned area of West End.
Apollo Victoria Theatre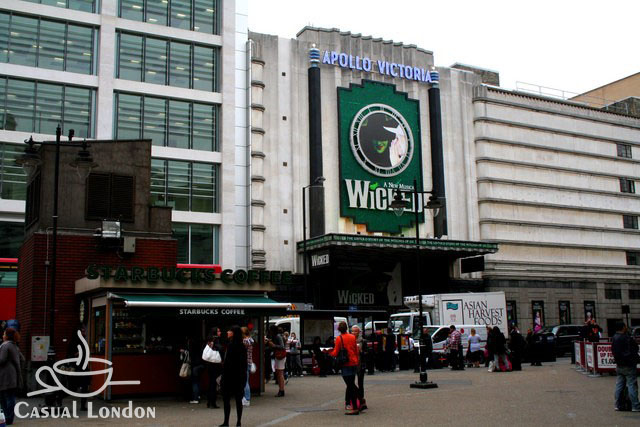 Founded in 1930 as a cinema and variety theatre, this prominent entertainment venue is presently the largest playhouse in West End. It was converted into a full-time theatre during the early 1980s and has a maximum capacity of 2.328 seats. The edifice that houses the venue was designed by E. Wamsley Lewis and William Edward Trent, and is recognised as a Grade II* building by the local authorities.
London Palladium
Located on Argyll Street, this theatre is arguably the most famous in the British capital. The playhouse was designed by Frank Matcham and dates back to the mid-1920s. During the years, most of the best British and international actors have taken part in plays that have been stages at the London Palladium. The theatre has a capacity of 2.286 spectators and you can rarely find an empty seat.
Theatre Royal, Drury Lane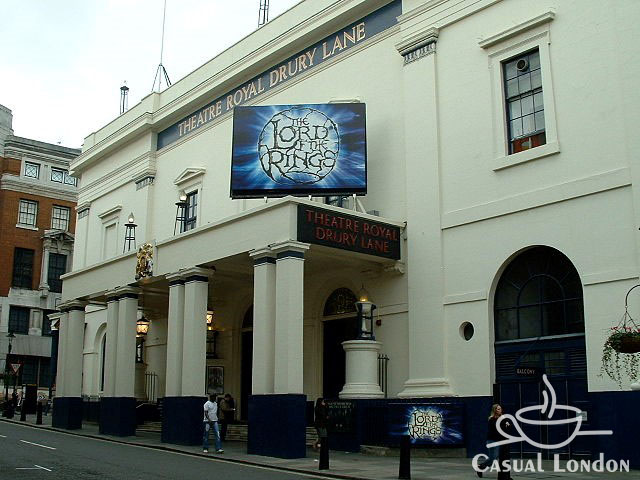 The present building is the fourth incarnation of this historic playhouse. The original theatre was opened in 1660 and had to be rebuilt 14 years later as it was damaged by fire. During the late 18th century, the venue was demolished and larger playhouse was built, which lasted only 15 years as it was destroyed by a blaze. The current theatre dates back to 1812 and has a maximum capacity of 2.196 seats that are spread throughout four levels. The Theatre Royal, Drury Lane is classified as a Grade I structure.
Lyceum Theatre
The Lyceum Theatre has be rebuilt several times throughout the years. The original venue was designed by Samuel Beazley while the latest is the work of Holohan Architects. The theatre has a capacity of 2.100 seats and recently has staged:
Jesus Christ Superstar
Oklahoma!
The Lion King