It is no secret that London is one of the most popular tourist destinations in the world. In 2017 alone, well over 20 million people from all over the world have come to the capital for recreational and touristic purposes. Naturally, the city has a lot to offer to all kinds of visitors – from historic attractions to world class theatres and shopping areas that have no rival. But the most interesting landmarks of London remain its museums. Here we are going to mention the three top such institutions in the English capital.
The British Museum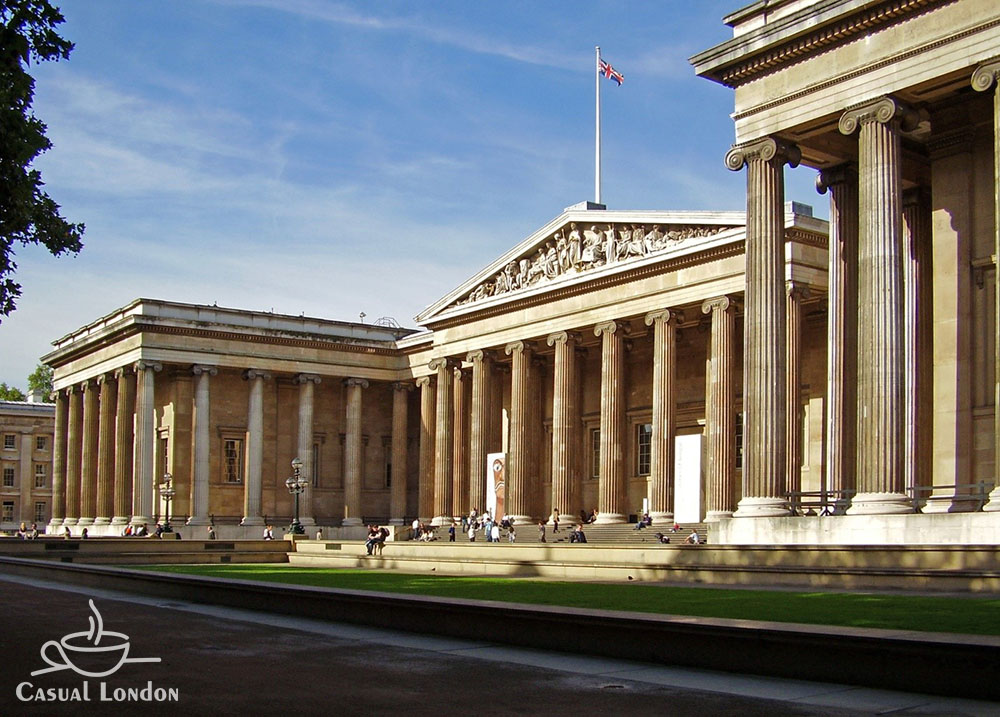 One of the largest museums in the world, the British Museum easily records up to 10 million visitors a year. It was established in 1753 and at the current moment its collection holds the astounding 8 million works divided into 10 departments – Ancient Egypt and Sudan, Greece and Rome, Middle East, Prints and Drawings, Britain, Europe and Prehistory; Asia; Africa, Oceania and Americas; Coins and Medals; Conservation and Scientific Research; Libraries and Archives. The British Museum is a must stop for every visitor of London.
The Science Museum
In case science is more interesting for you than history, this museum is another must. It was established 160 years ago and is currently under the management of the Science Museum Group. Its collection consists of some 300 000 items, including the first ever jet engine produced, Charles Babbage's Difference engine and many others.
The Natural History Museum
Children and adults alike love the Natural History Museum where one can get acquainted with every aspect of the natural history of our planet. It was part of the British Museum up until 1992, but today it is a separate, independent entity, based out in the district of South Kensington. The museum is under the patronage of Catherine, Duchess of Cambridge.